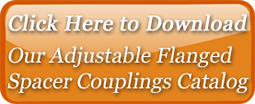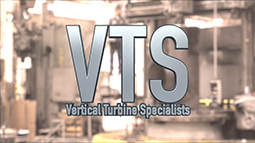 Are you confident in your concentricity procedures? Please watch this video for better understanding. CLICK HERE
OEM Metal Fabricator and Manufacturer in
Lubbock
VTS Fabrications: Your Capacity Solution VTSFabs.com from Thomas Hicks on Vimeo.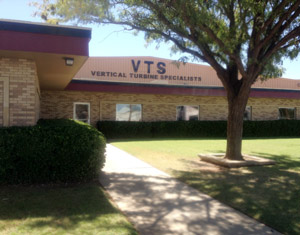 VTS Fabs is the most versatile metal fabricator in the vertical turbine pump industry, dedicated to providing the industry with an economical, quality product in a timely manner.
Healthy Workplace in
Lubbock
VTS Fabs encourages health and wellness in our employees with our healthy workplace program. Through the efforts of this program, our employees are able to eat well, move well and think well.