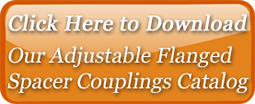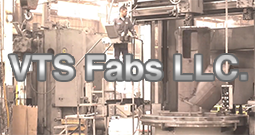 Are you confident in your concentricity procedures? Please watch this video for better understanding. CLICK HERE
Vertical Turbine Specialists in
Lubbock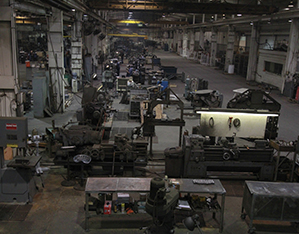 For more than 50 years, Vertical Turbine Specialists (VTS Fabs LLC) has been a family owned manufacturer of vertical turbine parts, An active partner with WorkSource of the South Plains, the company was recognized in 2006 with the Texas Workforce Commission Employer of the Year and Employer of Excellence awards for creating and using innovative approaches to recruiting, training, retention, upgrading worker skills, job redesign, child care, use of technology, community involvement and collaboration.
VTS Fabs LLC was founded in 1955 as a blacksmith shop to serve the local agricultural community of Littlefield, TX. VTS Fabs LLC flourished as a blacksmith shop in those days, and has grown now as a fabricator for the pump OEM market. Throughout the history of our company, we have served everything from the agricultural market to the industrial market. VTS Fabs LLC shifted from its local irrigation service of pulling and setting pumps in 1976 with more focus into industrial fabrication. As the Texas offshore drilling industry was flourishing, VTS Fabs LLC became a manufacturer for the offshore drilling industry, primarily servicing with raw water source to the semi-submersible platform. With the downplay of the oil industry, VTS Fabs LLC began to branch out. We looked to the OEM pump market as a place for our skills and talents to be used. We began to market the machining and welding of VTS Fabs LLC to all the pump OEMs. Today, VTS Fabs LLC remains one of the major fabricators for the pump market. In addition to that we also do machining of small component parts, through our CNC machine shop.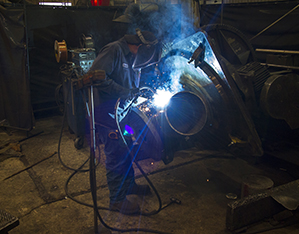 In 2005, with the growth of the company, VTS Fabs LLC moved from Littlefield to Lubbock, TX, bringing with it 62 of its 65 employees. Today, VTS Fabs LLC employs 105 families in its operations. We are committed to the health and welfare of our employees, looking to improve not only their time here, but their time at home as well.